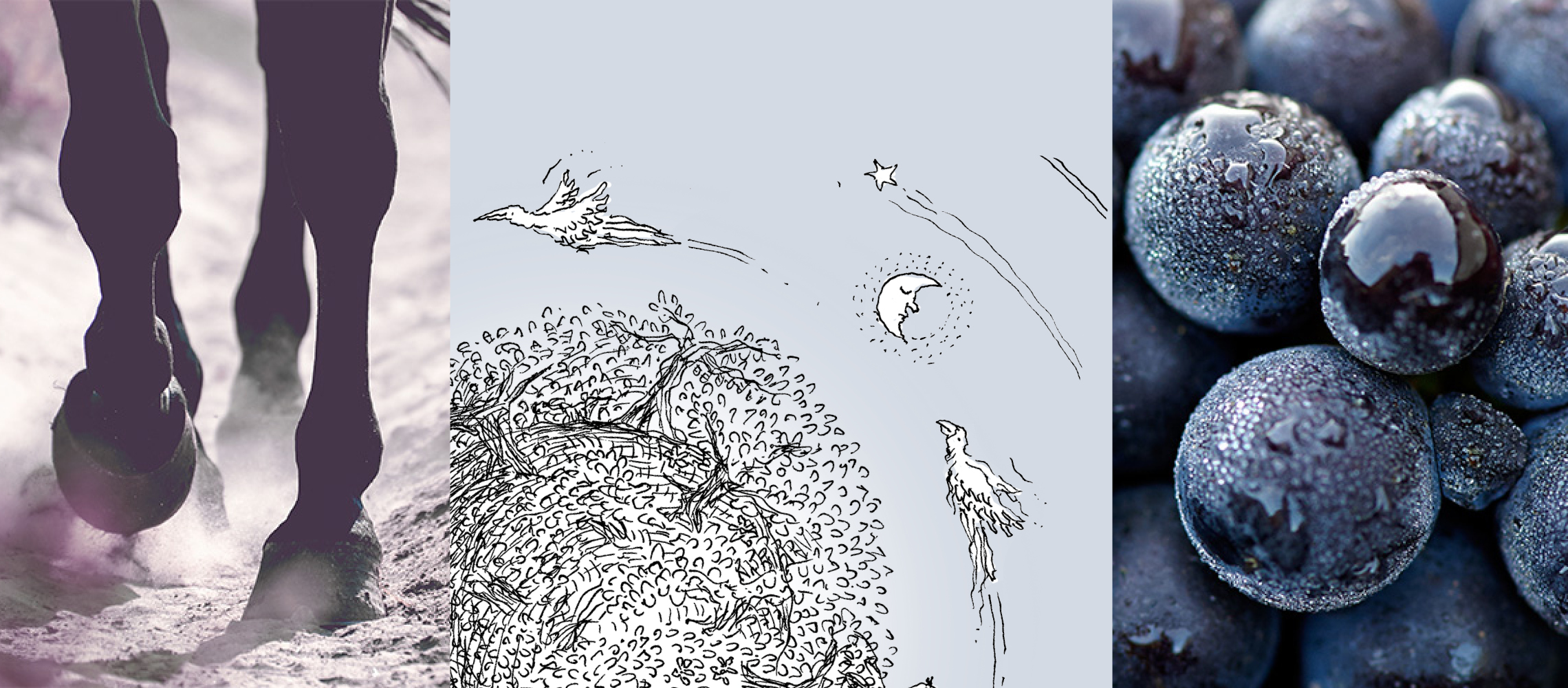 "The most beautiful experience…"
"The most beautiful and deepest experience a man can have is the sense of the mysterious. It is the source of all true art and true science. Behind anything that can be experienced there is a something that our mind cannot grasp and whose beauty and sublimity reaches us only indirectly…"
ALBERT EINSTEIN"The World As I See It"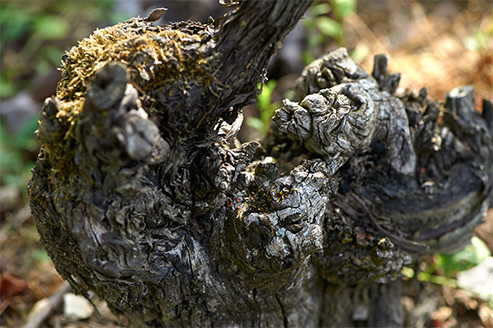 Respecting and preserving the fragile balance and the surrounding
fauna and flora, and remaining attentive to the natural environment,
teaches us patience and modesty.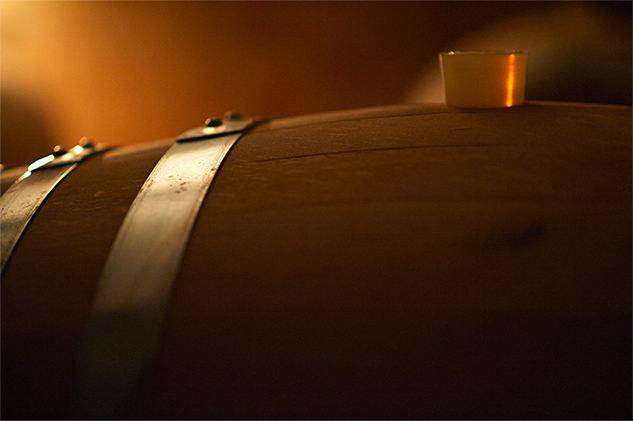 For it is by getting closer to the natural world that we realize
that it is governed by certain laws of nature that we are far
from understanding, and even less mastering.
We can only observe, listen and remain open-minded…
Confronted with the mysteries of nature, we are ineluctably
and naturally instilled with respect, sincerity and humility.